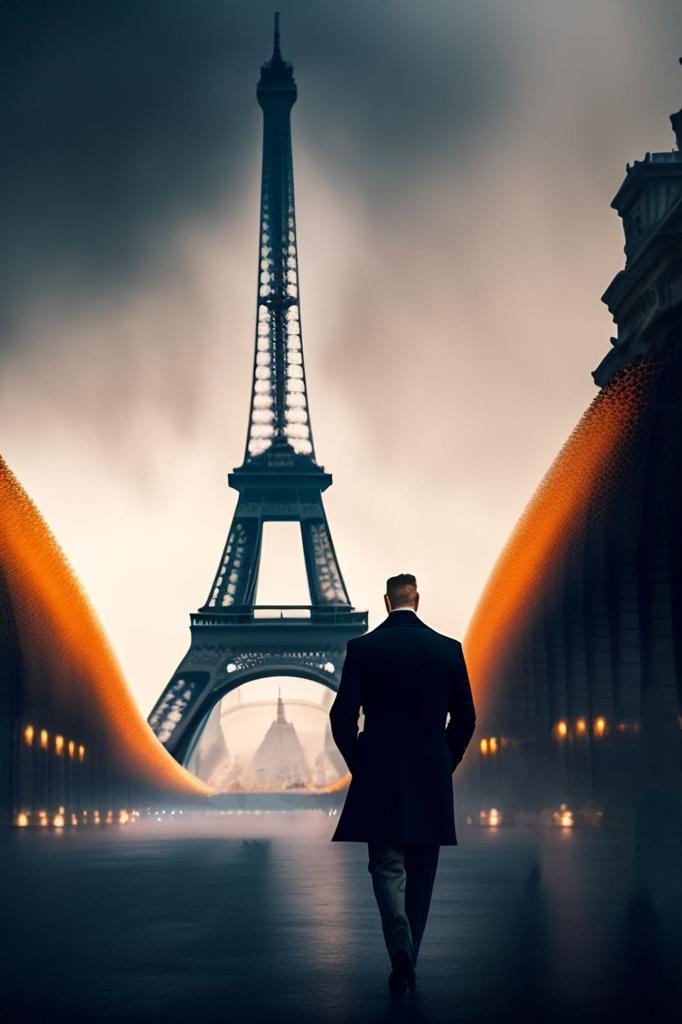 About me
If you've made it this far, it is undoubtedly in order to find out who I am; Just to be sure not to be fooled? Good reflex!
My name is Chris, French Passionate about plants for a long time, especially for orchids. It was last winter that I decided to embark on an entrepreneurial adventure as exhilarating as it is thrilling.
By creating this little orchid paradise, undoubtedly not the revolutionary idea of ​​the century, but the vision of a future of bespoke flower arrangement at the cutting edge of fashion that would blend perfectly in your decor.
This is the goal that Orchid's Paradise has set in order to make your choice a reality.
Chris, Founder of Orchid's Paradise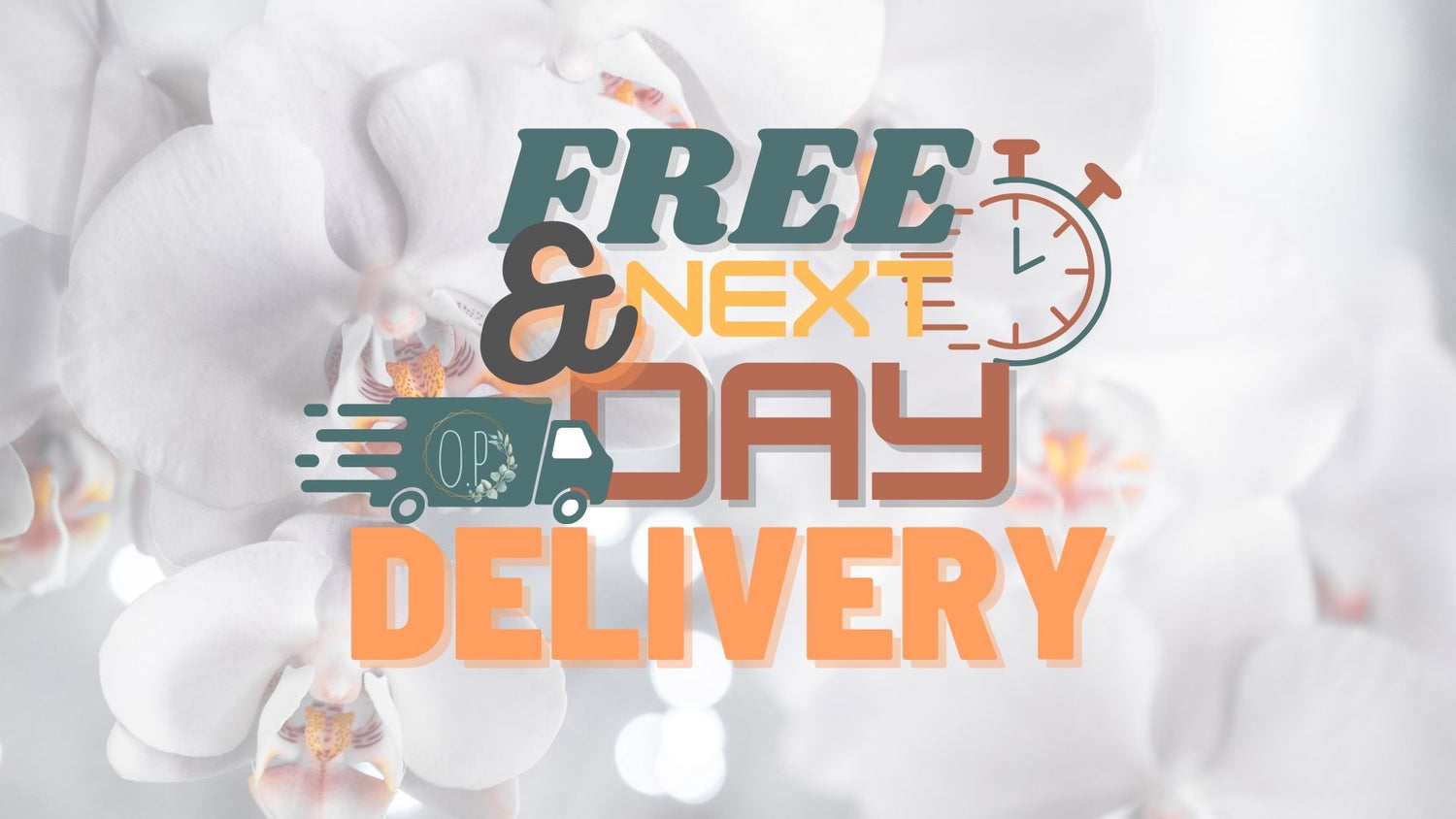 Fast and effective
By choosing this option you have the possibility of receiving your articles in 1 day.
- A Dream . An Idea . A creator -
Share information about your brand with your customers. Describe a product, make announcements, or welcome customers to your store.